Server On Demand Selfservice Menu

Via onderstaand menu kunt u de gewenste server configuratie samenstellen.
Rechts onderin ziet u meteen de maandelijkse kosten (ex BTW).

Using the menu below you can set up the required server configuration.
Bottom right you can see at once the monthly costs (excluding VAT).
---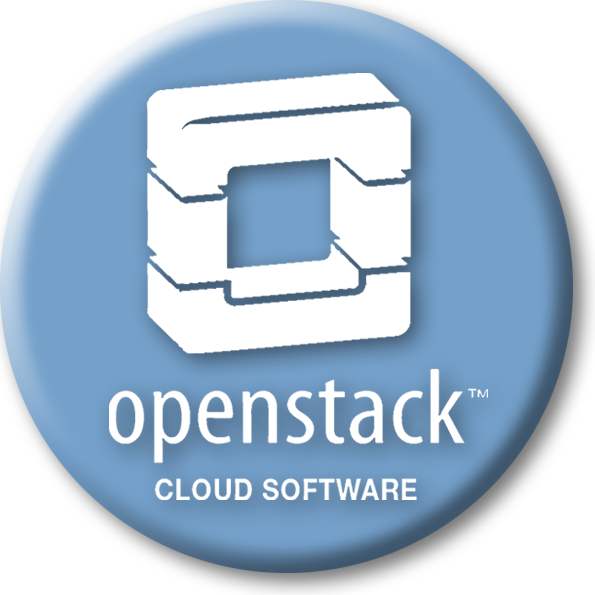 Ervaar zelf het gemak en bestel de server nu met kortingscode SERVERKORTING
en ontvang de basisconfiguratie* incl. DirectAdmin de eerste maand gratis!
*Bestelt u meer opties, betaalt u de eerste maand enkel de extra opties.
Nadat u de server heeft samengesteld, drukt u op de button 'In de winkelwagen leggen'.
Uw server wordt daarna binnen enkele minuten samengesteld en u ontvangt een mail met de inloggegevens en overige technische gegevens.

Servers draaien onder eigen beheer dus niet bij derden!
Maandelijks opzegbaar.
---
Servers are run under our own control and thus not by third parties!
Can be cancelled on a monthly basis.
Once you have configured the server, you can press the button 'in winkelwagen leggen' (put in the shopping trolley). Your server will then be set up in a few minutes and you will receive a mail with the login information and other technical information.